While many security system integrators are competent installers working with large technology manufacturers, few can match Allied Universal's deep industry knowledge and experience in providing customers with integrated security solutions, we possess the deep industry knowledge to provide the right mix of hosted and managed services to meet your security requirements and meet critical risk-based regulations.
Our highly experienced staff is trained and certified in the tools necessary to develop different projects
Certifications: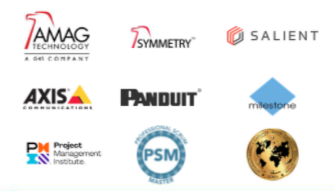 All equipment is certified by local regulations:
From upgrading your existing hardware to integrating legacy systems into cloud-based solutions, we partner with clients to develop the custom security solutions you need to protect your people, property, and assets.
Access control
Video surveillance
Remote monitoring of video events
Monitoring and response center
GSOC as a service
Hosted and managed services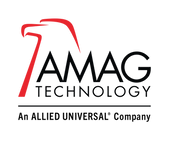 Our AMAG Technology brand is the market leader in physical access control, identity management and integrated security solutions that ensure the safety of your people, assets and buildings today and in the future.
No other company offers such a robust, flexible, affordable, and comprehensive security platform. Organizations can get everything they need from AMAG.
The unified Symmetry Access Control and Symmetry CompleteView Video Management platform works for any size and type of business, offering an easy-to-use interface and user-friendly experience.
Business Partners
Video Systems: 

Access Control Systems:

Intrusion Systems: